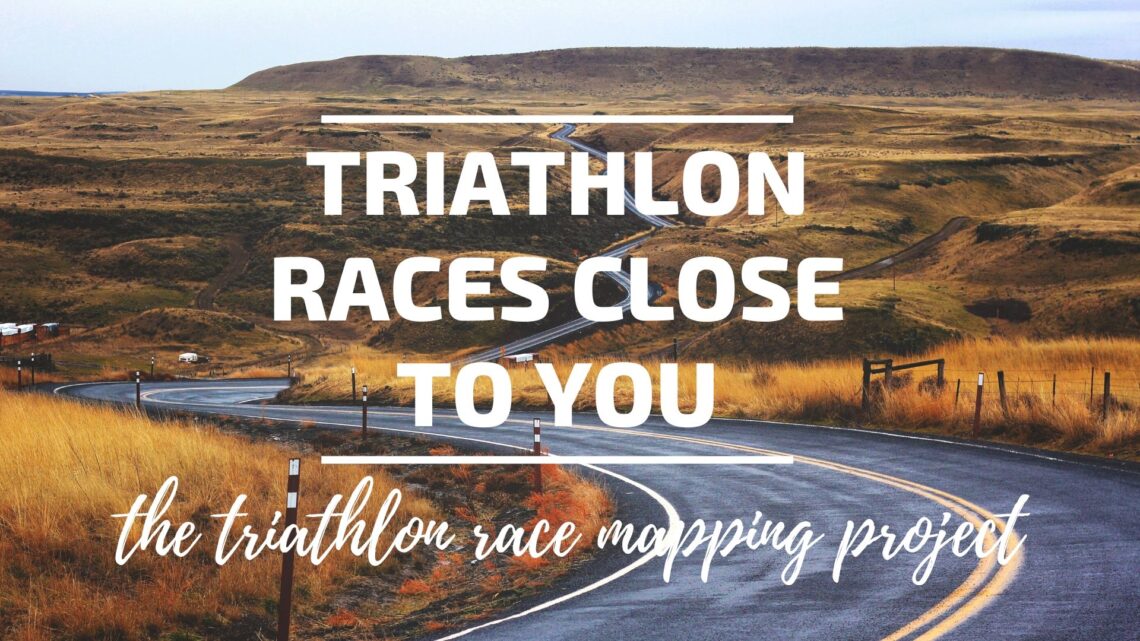 Triathlon Races Close to You
In the age of flight shame and of simply not travelling halfway across the planet to participate in your favourite kind of event – triathlon – it's handy to know what goes on close to where you live.
Sure, racing in wonderful locations is great, too, but most of us don't have the time or the funds to always go to those iconic triathlons. Easier and more convenient with less strain on family life to just do the triathlon in your back yard.
Which are they, then? I tried to find out. Welcome to the triathlon mapping project. Do share any and all missing triathlons ANYWHERE on the planet in the comments below.
If it's easier for you just visit the map directly here. Enjoy – and good racing!